Home
Posts filed under social_media
1/26/2016
The 5 Year`s Anniversary of Egypt's Revolution
Fast forward five years to today: Many Egyptian revolutionaries
are in jail,
and in many ways, our romance with social media and revolution has soured. The Internet remains a powerful tool for people fighting for social justice and human rights around the world, but we've witnessed the extent to which it also can be powerful in the hands of dictators and terrorists.
With headlines swirling about the Islamic State's use of social media to recruit people from across the globe -- sometimes mobilizing them to kill on ISIS' behalf -- we're left with a challenge: How do we in the democratic world prevent terrorists from capitalizing on the Internet without compromising our own freedom?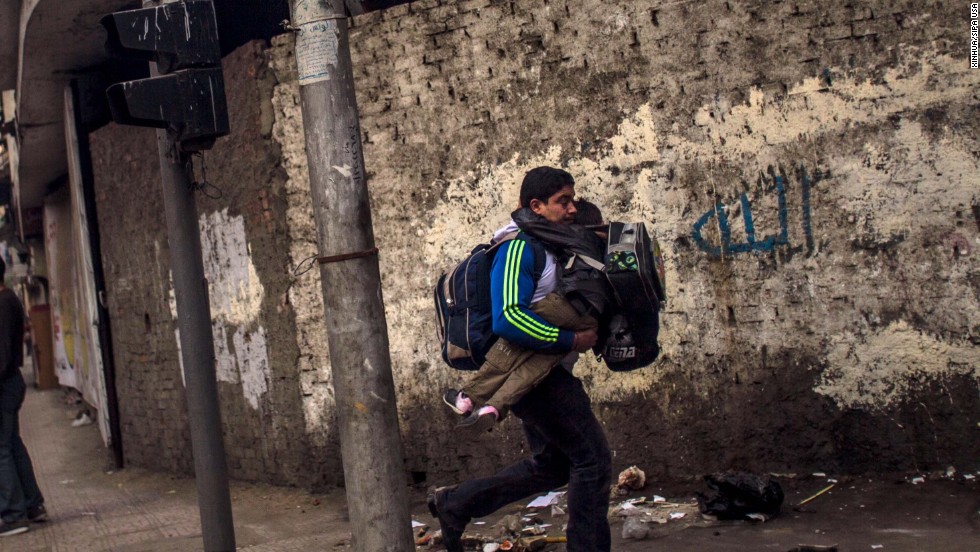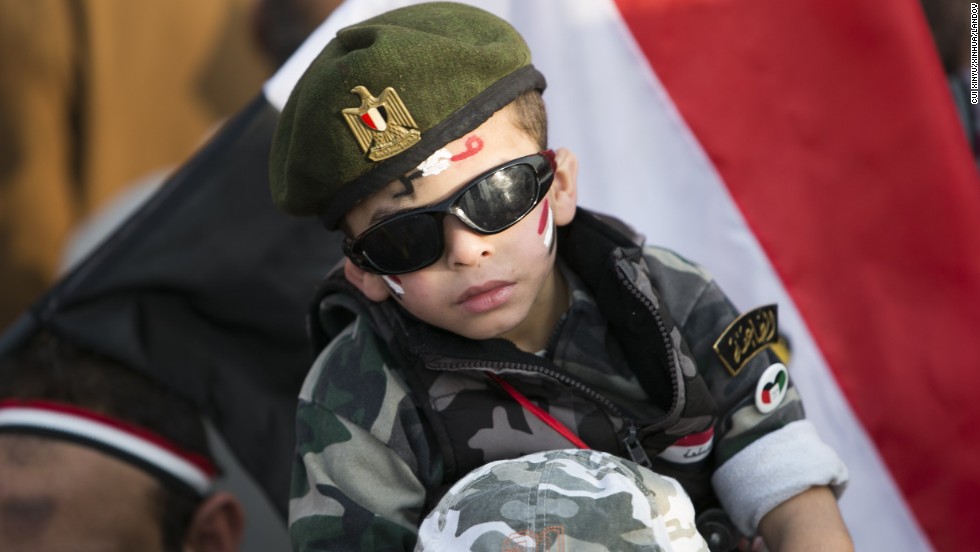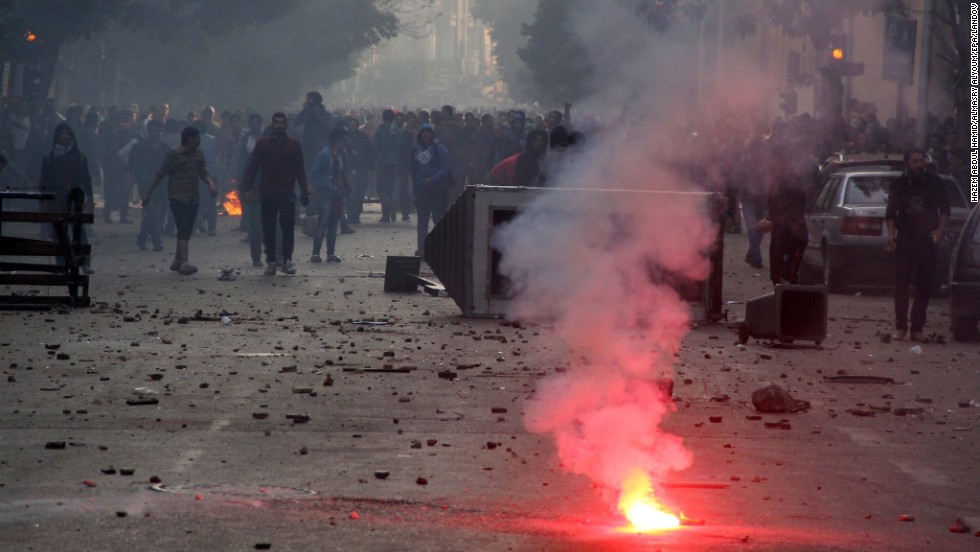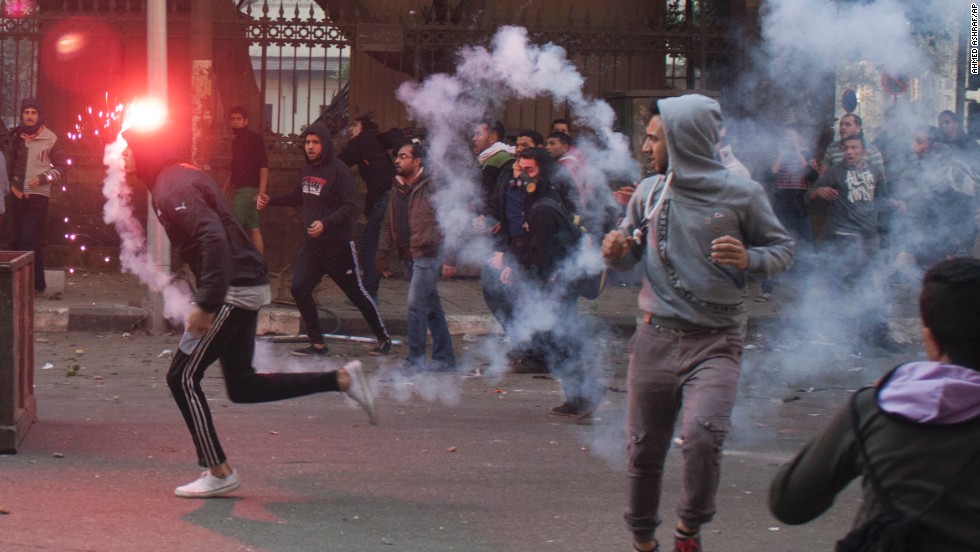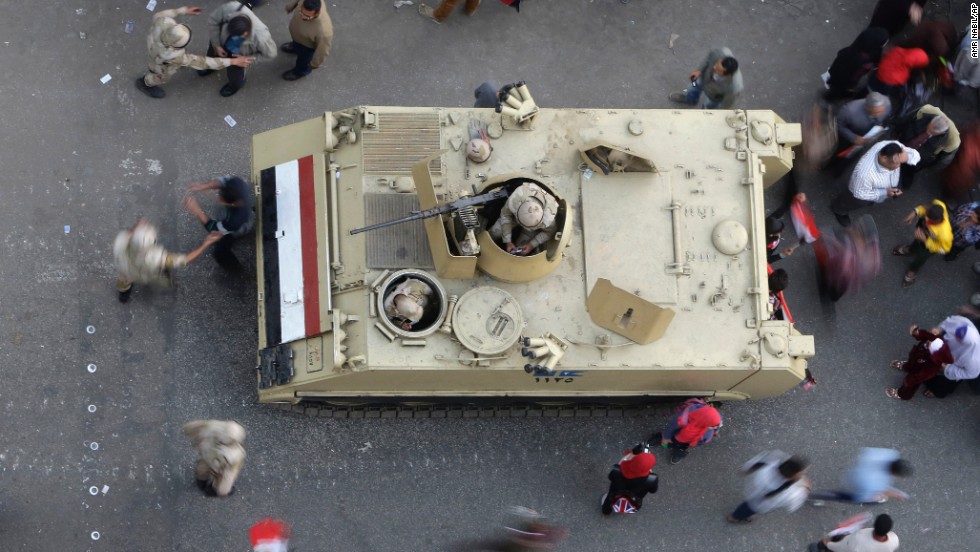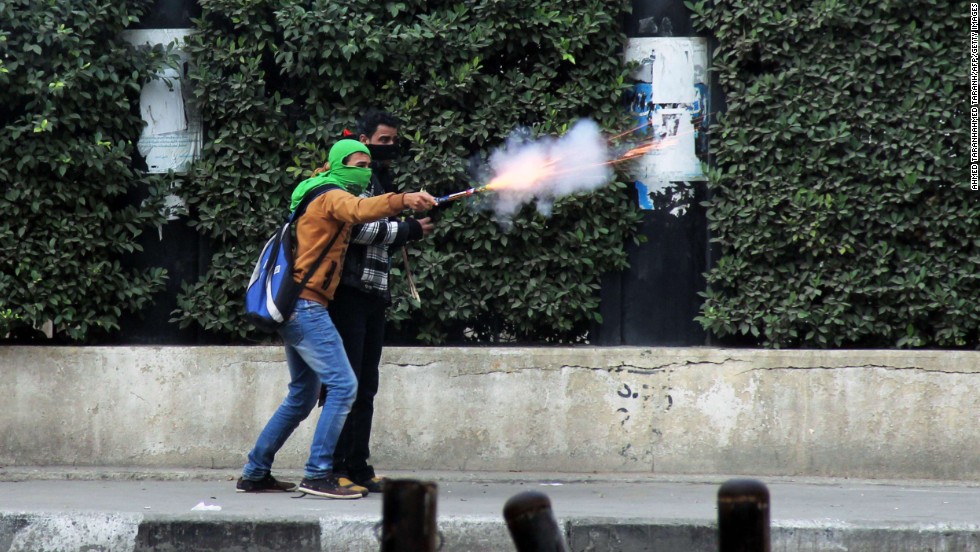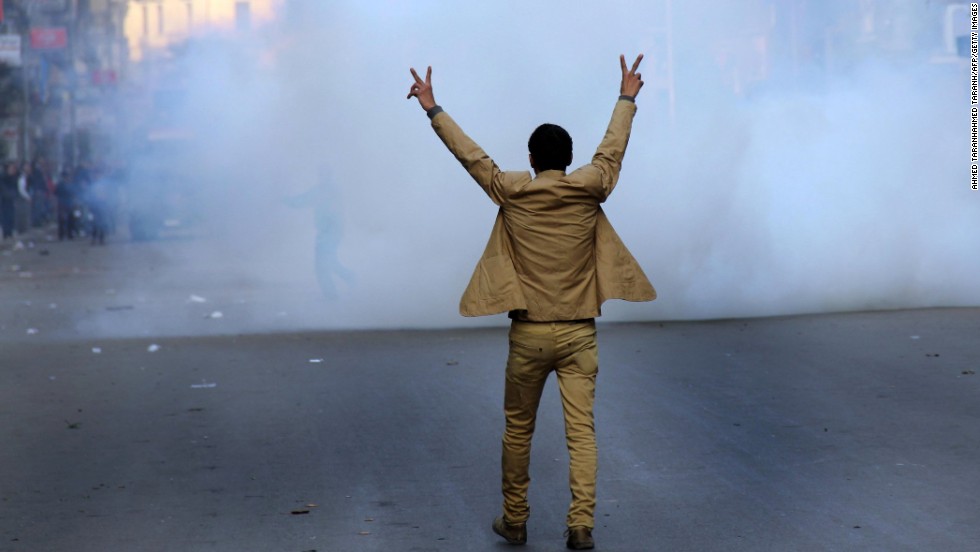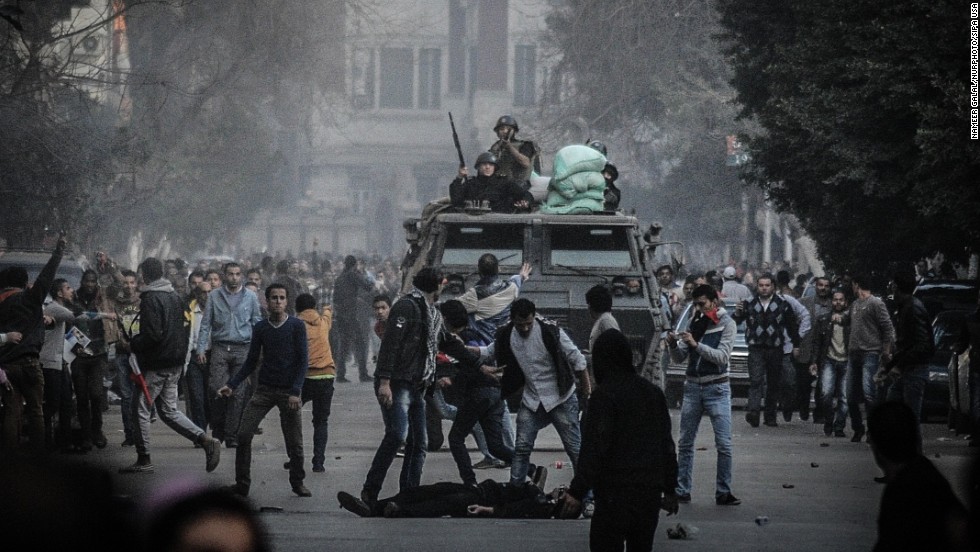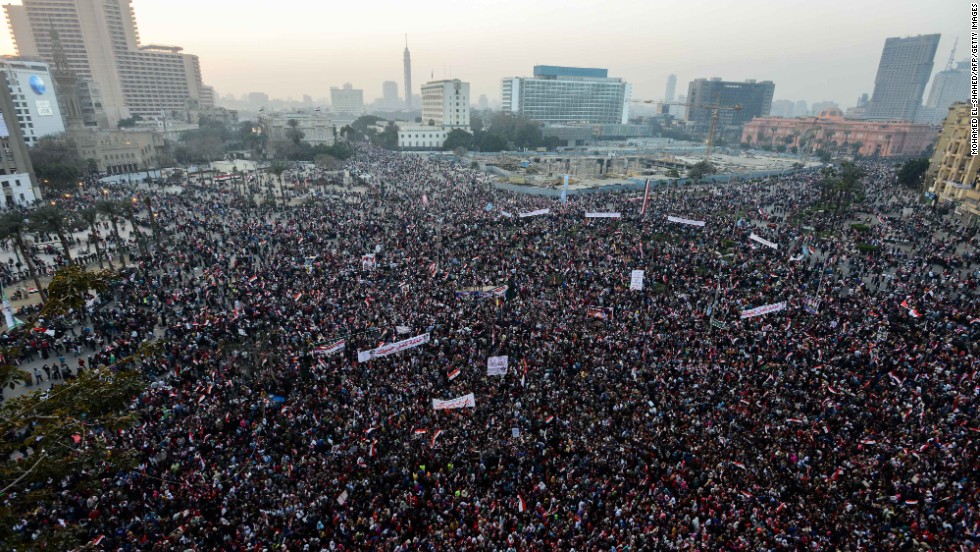 --> -->
As it stands, any individual or organization can report content that seems to be in violation of a company's terms of service and community guidelines. Facebook employs hundreds of people around the world, proficient in a range of languages, to review these "flags" and decide whether content should be taken down or if a user's account should be disabled.
YouTube has
what it refers to as trusted "superflaggers," who include authorities such as the Counter Terrorism Referral Unit of the UK's Metropolitan police. The team's reports are prioritized, and they can flag large numbers of videos at a time.
Executives at more than one major Internet company have privately confirmed to me, on condition that they or their companies not be named publicly, that officials in a range of countries, including India and Turkey, have learned to use such private flagging mechanisms.
That way, they can get content removed by company staff without having to issue formal requests requiring approval by their ministry or a court. Such requests' validity is carefully reviewed for consideration by company lawyers who may potentially reject them, and which are then included by companies in their transparency reports.
--> -->
The victims will include many law-abiding peaceful people who have every right to express themselves but whose activities happen to be unpopular, misunderstood or offensive to powerful institutions.
This will be excellent news for regimes in Egypt, Turkey and elsewhere that
already use broadly worded anti-terror laws
to jail journalists and activists. Social media's power as a tool for journalists hoping to expose injustice and for activists trying to build movements will corrode.
The Arab Spring may have failed in most countries. But if the rights of social media users are not protected and respected, the next movement could be deleted before the world ever learns about it.



#25jan Tweets
Tweets about "25 يناير"
11/20/2015
THAT YOU WELL NEVER THE ANY MEDIA WELL SHOW WHAT AL SAUD KEELING THE YEMENIS EVERY HOUR
--> --> ----
(al-Ahed News) ~ About a week ago, Saudi warplanes committed a terrible massacre against a group of Yemeni fishermen on the Island of A'qban in the Province of al-Hadida, killing around 150 fishermen.
#اوقفوا_قتل_الصيادين
#اوقفوا_قتل_الصيادين Tweets
--> -->
11/14/2015
#UPDATE 11-17-2015
NEW statement form ISIS about Paris attacks
بيان عن غزوة #باريس المباركة على فرنسا الصليبية
Communiqué sur l'attaque bénie de #Paris contre la France croisée.
--------------------
— ▲Samy قائد☥ (@samy_qaid) November 17, 2015


After the night of terror in Paris, "Islamic State" has claimed responsibility for the attacks that cost more than 120 lives. Not only France, but Europe must now take action, DW's Alexander Kudascheff writes.
November 13, 2015 is a day that will surely live in infamy. It was a black Friday for France, for Europe, for the West.
The terrorist attack - more precisely, the perfectly coordinated terrorist attacks throughout one of the most beautiful cities in the world, Paris - was a declaration of war by "Islamic State." A declaration of war by Islamic jihadism on all of us here in Europe. On our way of life, on our political, human and social understanding of freedom.
----------
The attack was a knife wound in the heart of Europeans. It wounded our understanding of ourselves, and how we want to live. The terror was a murderous stab against the French state, which could not protect its citizens, despite its new and extensive monitoring capabilities.
The killings were also an attack on the political landscape of France. A slide to right-wing or ultra-right positions is now certain. France will isolate itself, and will make plans to withdraw from globalization. The political winner of the nightmare of November 13 will be the National Front in France. And the hapless and unpopular President Francois Hollande will be the main loser.
This "Black Friday" will change Europe, even though no one yet knows where the "IS" assassins came from. Were they from the banlieues? From the suburbs of French cities, where parallel societies of rootless young people with a Muslim background have long been a reality, where - as a book by the Algerian writer Sansal describes it - "men with long beards call the shots" and the rejection of the French and Western lifestyle is total?
Or did the terrorists come from Syria or Iraq, either as returning fighters or posing as refugees? This would only add fuel to the fire of the European, and especially the German, debate on migration.
Friday, November 13 was a day of powerlessness.
It will remain a day that hangs like a nightmare over the French and the Europeans. A day of dejection, helplessness, and probably also aimless rage.
But it is also a day on which the open, liberal societies of this old continent must say with pride: We will not change our way of life. And it is also a day on which we must realize, coolly and rationally: Whoever intends to tackle the causes of migration will have to fight both Assad and "IS."
There can be no other response to "IS' "declaration of war against the West - and not just the West.
Unfortunately, DW is unable to accept comments at this time


------
#ParisAttacks Tweets
_______________________
Tweets about #parisattacks pictures
8/12/2015
Islamic State Egypt affiliate says beheads Croatian hostage - SITE








Islamic State's Egyptian affiliate published a photograph it said showed the beheaded body of a Croatian hostage it had threatened to kill last week, the SITE monitoring service said on Wednesday.
Reuters could not independently verify the authenticity of the picture, which carried a caption that said: "killing of the Croatian hostage, due to his country's participation in the war against Islamic State, after the deadline expired ... ".
If confirmed, it would be the first known beheading of a Western hostage held by Sinai Province, the Egyptian group which changed its name from Ansar Bayt al-Maqdis after it pledged allegiance to Islamic State.
A spokesman at the Egyptian Interior Ministry's press office said: "We have seen this news on line but are currently making our own checks. If we confirm that it is indeed true, we will inform the media through a statement."
The Croatian embassy and foreign ministry declined to comment. Prime Minister Zoran Milanovic was due to hold an extraordinary news conference at 5 p.m. (1 p.m. ET).
The photograph, circulating on Twitter accounts of Sinai Province supporters, shows a man's severed head placed on his body, with a knife driven into sand next to it and the black Islamic State flag in the background.
— فرانس 24 / FRANCE 24 (@France24_ar) August 12, 2015
— Kristen McTighe (@KristenMcTighe) August 12, 2015
Yemenis Protest Against Saudi Aggression..
In pics #YemenCrisis #Sanaa Protest against foreign invasion and occupation of #Yemen
— Press TV (@PressTV) August 11, 2015